Hi welcome to my website
The internet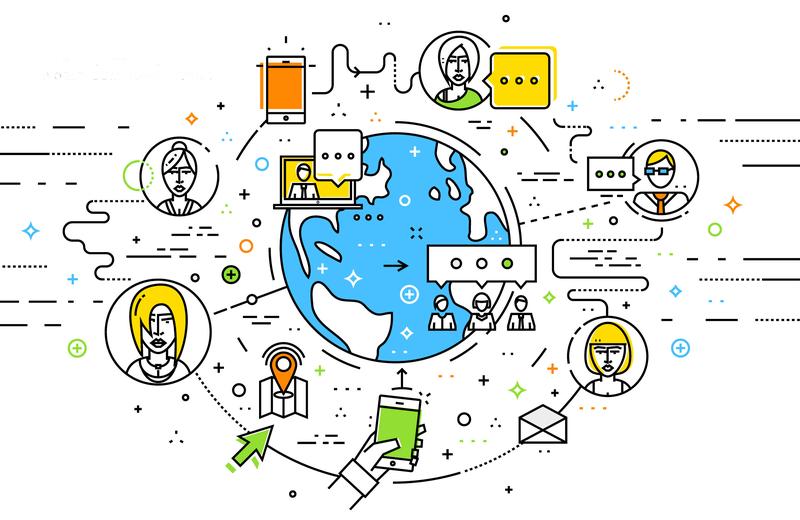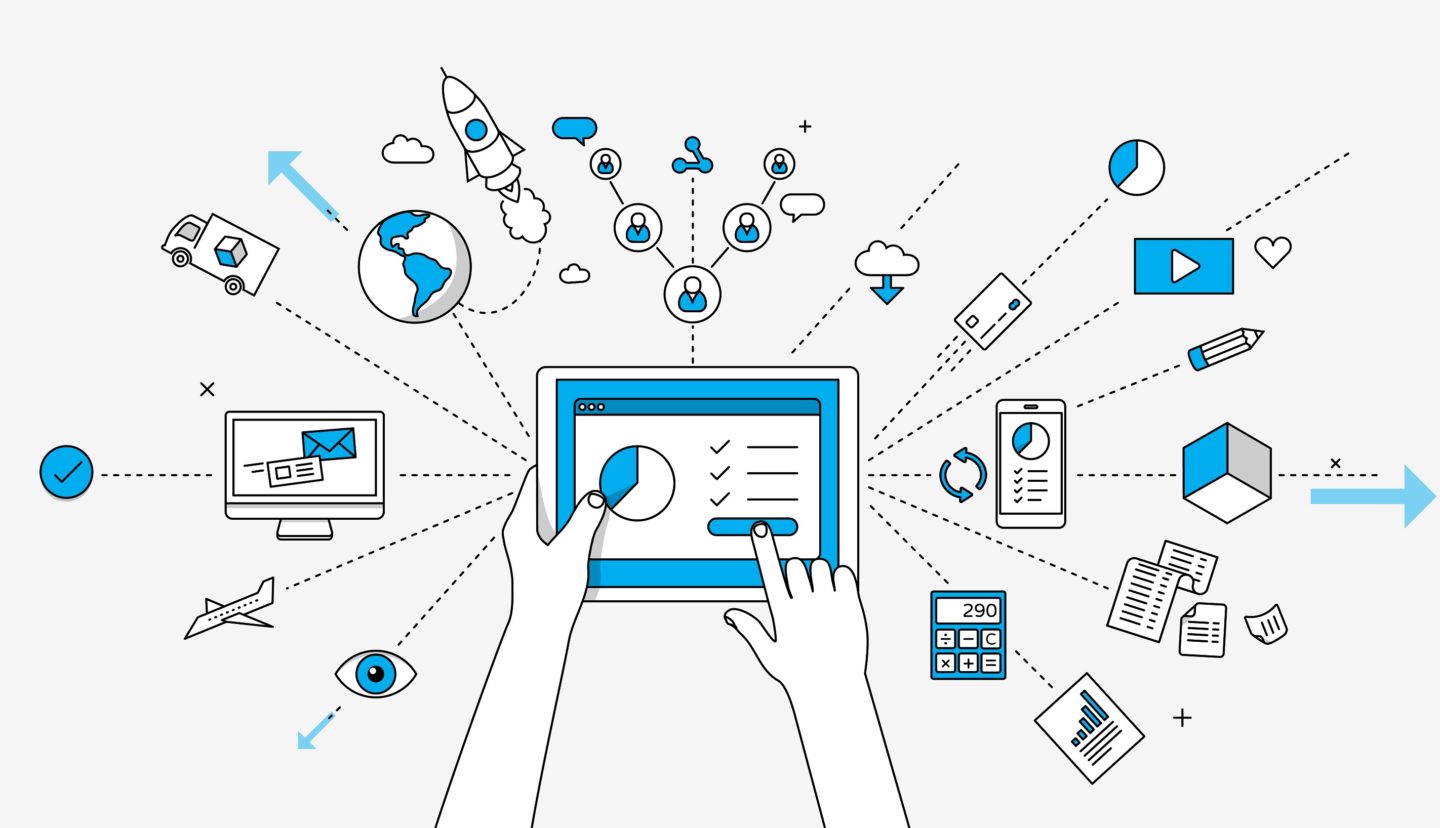 What is the internet?
How does the internet work?
The internet is a worldwide computer network that providesa variety of information and many more things.
The internet sends information through packets from one destination to another.
LAN stands for local area network. It is a computer network that connects computers from a limited area.
WAN stands for wide area network. It is a network that can connect to computers far distances apart.
WWW stands for the World Wide Web. The world wide web is a part of the internet that contains webpages and websites.
Packages are the things that hold the divided pieces of information or image(s) and sends them to the reciever.
Goodbye